Phone: 936-252-0103
Hello:
Welcome to International Gemstones Inc.

My name is Larry McDilda
International Gemstones Inc. was started in 1975.
I am a Graduate Gemologist.
And, a fine jewelry designer with 40 years of experience.
And, experience does set us apart from many others in the jewelry business.
FREE SHIPPING to USA on almost all of our gems.
We ship very fast! Guaranteed.

Why pay more. We are on contract with 5 cutters in Bangkok Thailand and can supply the finest quality gems wholesale.
We do use a larger type for our vision impaired friends like Annlee.
By the way? Some pages of our website are not visible to the public, but only to those who sign in with an account. A special section is then visible with discount codes just for customers who have created an account with us. Our accounts are safe and secure!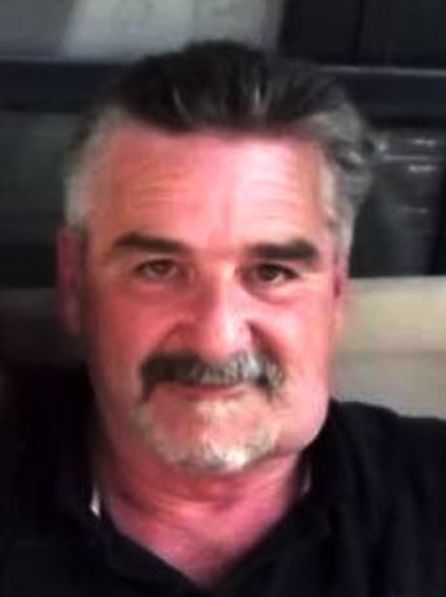 Always feel free to call me with any concerns or questions.

You Dream It---We Can get it

That simple!

Gemstones our specialty!
We carry over one million Carats of gemstones on a daily basis.
We say: Buy where the jewelers buy? From us!
We buy old diamond jewelry.

Give us a call today:
Phone: 936-252-0103

Our eMail: familyjewelsandsilver@yahoo.com


We offer FREE SHIPPING TO THE USA on most of our products.
Set shipping price out side the USA.
Product matrix shows "Shipping calculated at checkout" and most saying that at checkout are then CHANGED TO FREE SHIPPING AUTOMATICALLY FOR YOU. Remember: New site and we are working on things in beta mode. OK?
NEW!
We have activated TOTAL FREE SHIPPING WORLDWIDE
On any order that is $ 200.00 or more at final checkout.
Our checkout will do this automatically for you.


Please use the UPDATE QUANTITY blue button for seeing Total Final Prices.
Any concerns? Please call us Phone: 936-252-0103

We do our best to describe each item. If you have any questions please call us before making your purchase. Photos show the item and do not represent the actual size of the gem.
Thank You. Larry

Larry and James are both Graduate Gemologists and is qualified to identify all gemstones.
He is a recognized expert in his field by the Court. If you need a gemologist expert witness to testify give me a phone call and we can discuss it.

Our business is family owned.
Our New contact addresses as we expand to Texas
International Gemstones Inc.
142 Connie Smith Rd
Livingston, Texas 77351


Larry McDilda......International Gems Inc
142 Connie Smith Rd
Livingston, Texas 77351

620-617-9318 Speak to Larry
We buy the following at fair prices:
Estates: gold in any condition, silver in any condition, coins and collections. Gemstones and Diamonds. And, more!
In fact, we are interested in buying a lot of different things?

We buy only in the USA

WE DO NOT MAKE OFFERS FROM PHOTOGRAPHS.
Contact us by phone:

Phone: 620-617-9318
Call from 8am to 6pm Central Time---Monday through Saturday
International Gemstones Inc.